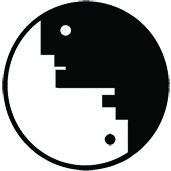 Tide Records presents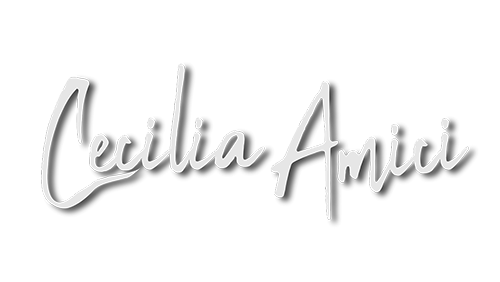 Press release/Bio
BLUVIOLA
the new album by CECILIA AMICI


Singer, songwriter, musician and vocal coach, she has worked with many artists both in studio and live sessions. She has done hundreds of concerts in Italy and Europe with bands, orchestras and vocal ensembles. She experienced as band leader in local bands as Aion and ESP, since 2003 she is the singer of Hàndala, a historical Italian-Palestinian group, with whom she recorded 3 albums, singing in three languages (Italian, English, Arabic).


"BLUVIOLA speaks of my passions, from spirituality to ufology, and love in all its forms. This album includes some of my most significant composition, never published so far, along with new songs written for this album.
From the musical point of view we have tried to combine my dark / new wave attitude with more modern sounds, with both vocal and musical research.
The album also includes a special version of "Jòga" by Bjork, that I arranged for choir, recorded with the two choirs I conduct, the Vocal Ensemble of Campagnano di Roma and the Vocal Modern workshop of the Popular School of Music Donna Olimpia, gathered for this release. "
(Cecilia Amici)


BLUVIOLA



Track list:

01 – Cornucopia
02 – Starship
03 – Rainbows
04 – Nero all'orizzonte
05 – Hello, I love you
06 – Jòga
07 – Aem
08 – Bluviola
09 – Wings of a butterfly
10 – Vento



The song AEM was recorded live with the band Hàndala in June 2011



Produced and Arranged by David Petrosino



Recorded, mixed and mastered at the Tide Records studios by
Raimondo Mosci & David Petrosino



Cover design and artwork by Terrence Briscoe